WilloW Studios - Creative Craft Workshops
Everyone has a creative talent just waiting to be discovered at Willow Studios!
Whatever your age or experience, we have a course for you! When you join one of our many varied classes, you are sure to have fun, whilst creating something to be truly proud of.
Here at Willow Studios you will be given a warm welcome, whether you are on your own or with friends.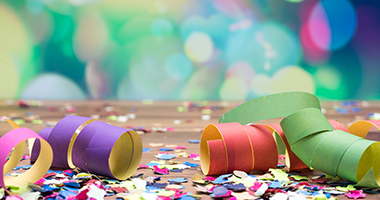 Events & Parties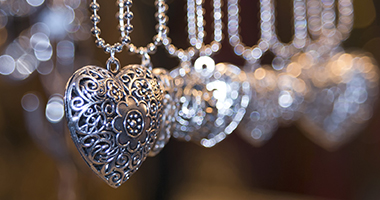 Visit Our Online Shop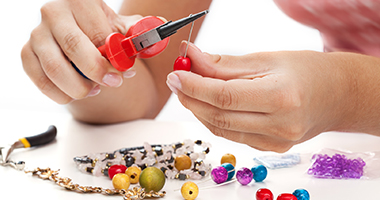 Workshops